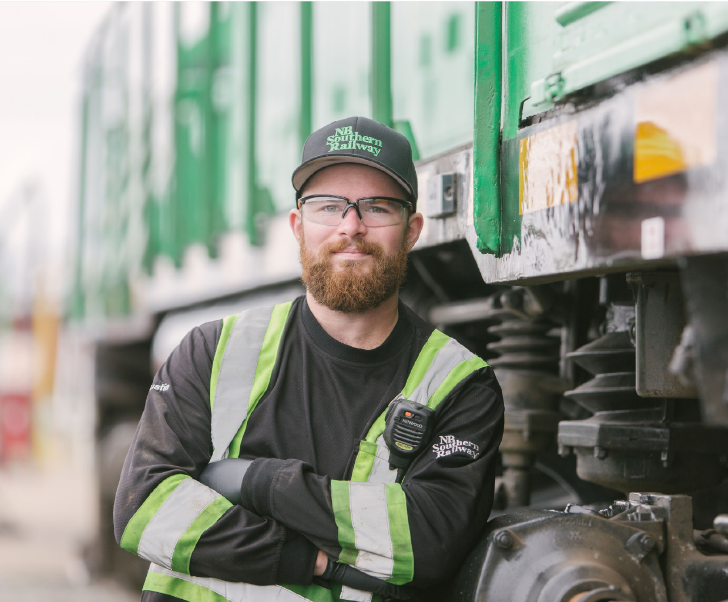 Headquartered in Saint John, New Brunswick, NBM Railways is comprised of three short line railroads: NB Southern Railway, Eastern Maine Railway, and Maine Northern Railway. Together, they provide the most direct rail connections between Atlantic Canada and the northeastern United States. Through partnerships with other major railways, NBM Railways cargo is delivered to destinations across North America.
With an extensive and diverse fleet, and a reputation for excellence, safety and reliability, NBM Railways is well equipped to meet customer needs ranging from freight transportation and distribution, to maintenance and mechanical services.
OUR GROUP
The Transportation and Logistics Division within J.D. Irving, Limited contains one of the widest arrays of logistical service providers in the global market today.
For more information on the companies that are members of the J.D.Irving, Limited Transportation and Logistics team, please click below.